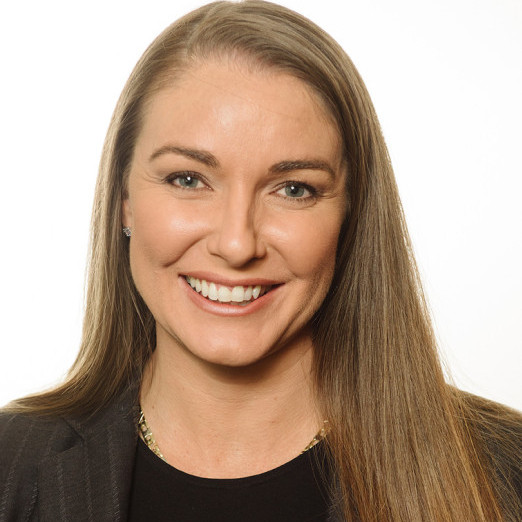 Postal Address:
19 Inns Chambers, Level 19, Inns of Court,
107 North Quay, Brisbane QLD 4000
Phone:
+61 7 3236 1880 / +61 415 605 605
Susan is admitted as a Barrister of the Supreme Court of Queensland and the High Court of Australia.
Susan's early career was in Accounting following her completion of a Bachelor of Commerce with majors in Accounting, Finance and Economics.  She later attained her Bachelor of Laws, achieving First Class Honours and was awarded the University Medal.
Before being called to the private Bar in 2007, Susan worked with Dibbs Barker Gosling in their Corporate Advisory and Succession Law divisions.
She was later appointed a Judge's Associate for His Honour Judge Neil McLauchlan QC, a role she held for two and a half years.
Her post graduate studies have included a Graduate Diploma of Legal Practice and a Master of Laws.
Susan is certified as a Nationally Accredited Mediator and is an accredited Family Law Arbitrator. She regularly mediates family law matters in both parenting and property as well as in Estate Litigation.  She is practiced in different styles of mediation including facilitative and evaluative.
Susan's focus has been in the area of Family and Estate Law since coming to practice as a Barrister.
Bar Association of Queensland
Family Law Section of the Law Council of Australia
Family Law Practitioners Association of Queensland
Independent Children's Lawyer – National Legal Aid
Australian Institute of Family Law Arbitrators and Mediators
Australian Bar Association
Primary Areas of Practice: