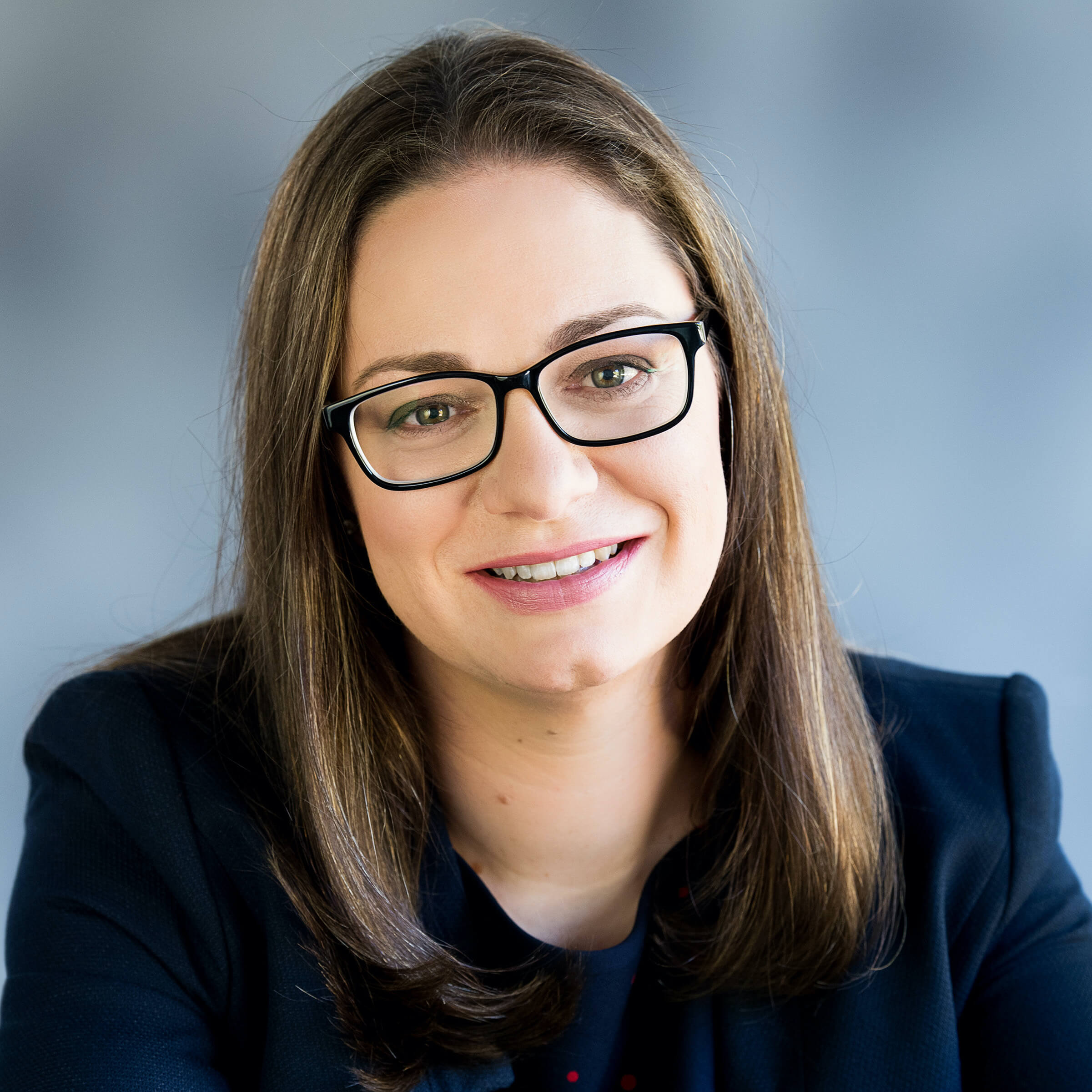 Postal Address:
19 Inns Chambers, Level 19, Inns of Court,
107 North Quay, Brisbane QLD 4000
Phone:
+61 7 3832 2289 / +61 428 226 776
Sarah is a Barrister in private practice and is one of the first barristers in Queensland to also hold the qualification of Accredited Family Law Specialist.  
She was called to the Bar in July 2013. Prior to joining the Queensland Bar, Sarah worked in national, mid tier and boutique family law firms as a solicitor for over 10 years, including as family law partner.
Sarah practises in family law, equity, trusts and mental health law.
Sarah practises in all areas of family law with a particular interest complex financial matters.
Sarah holds a Bachelor of Laws (Hons) (QUT), Bachelor of Business (Accountancy) (QUT) and Master of Laws (UQ).
Primary Areas of Practice: