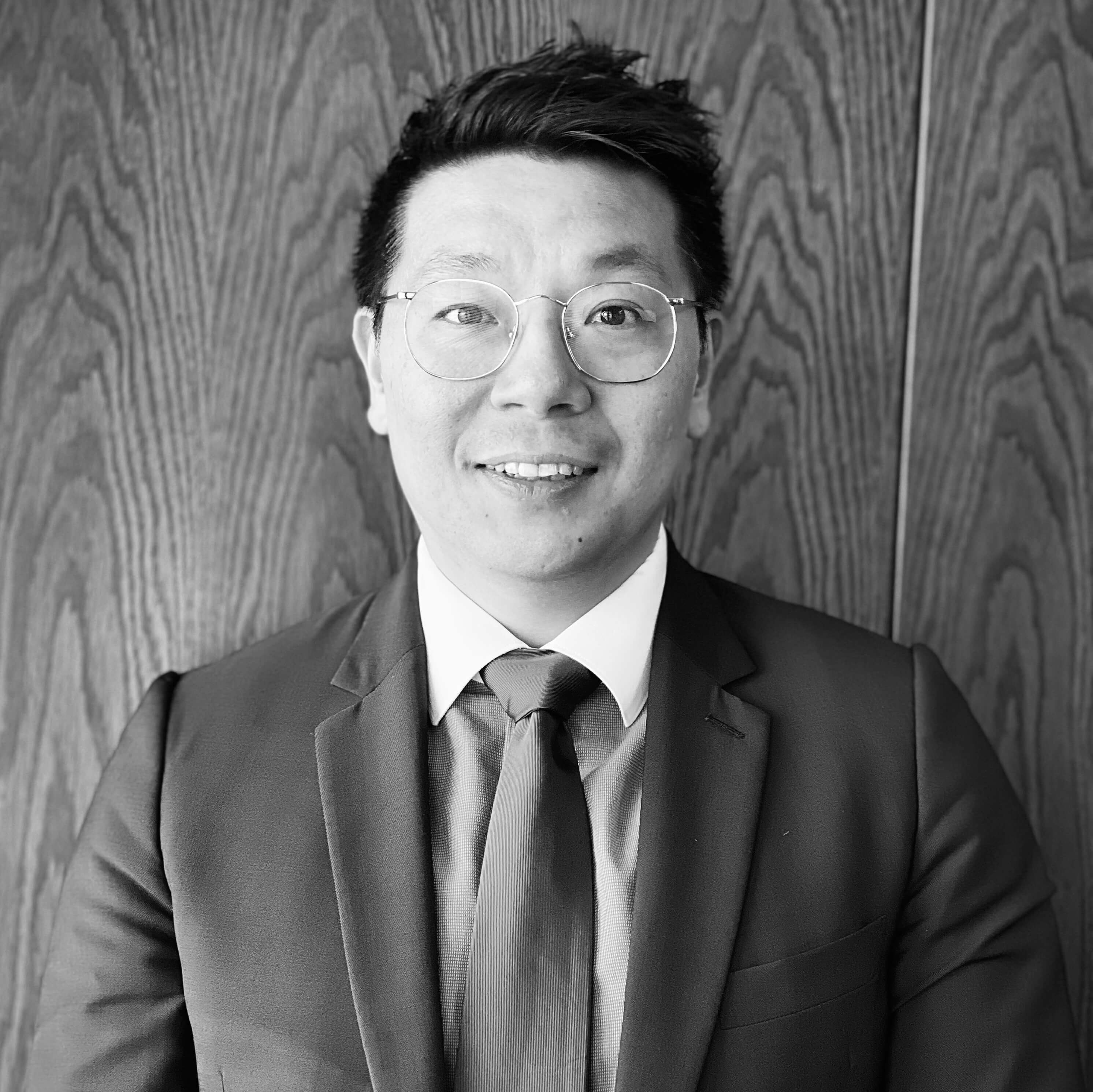 Postal Address:
19 Inns Chambers, Level 19, Inns of Court,
107 North Quay, Brisbane QLD 4000
Phone:
+61 7 3221 0218 / +61 401 335 800
Ronald was admitted as a solicitor in 2005 and called to the Bar in 2020.
Prior to calling to the Bar, Ronald has over ten years' experience representing developers, local governments, other public sector entities and submitters in planning, environment and infrastructure disputes.
Ronald also acted in administrative law matters as well as land resumption and compensation claims.
Ronald's primary areas of practice are planning and environment, local government and public/administrative law. He also has an interest in family law and guardianship matters.