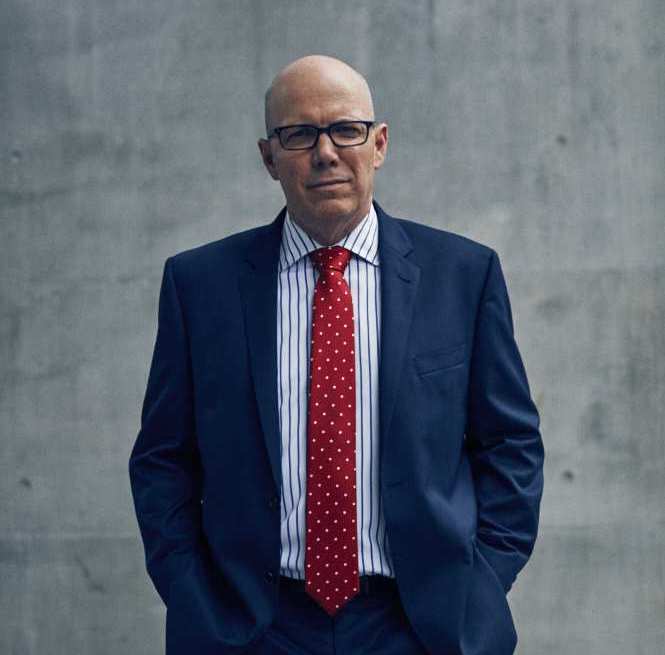 Postal Address:
19 Inns Chambers, Level 19, Inns of Court,
107 North Quay, Brisbane QLD 4000
Phone:
+61 7 3236 5770 / +61 448 848 010
BA LLB. (QLD)
Before being called to the bar in 2004, Mark was a solicitor for 13 years.
Having worked many cases over the years his areas of practice are substantial.
Mark is a highly regarded lawyer and has represented clients in many aspects of law, namely within the employment sector.
Primary Areas of Practice:
Industrial/employment – comprising all types of matters in all jurisdictions
Statutory Tribunals including occupational regulation matters