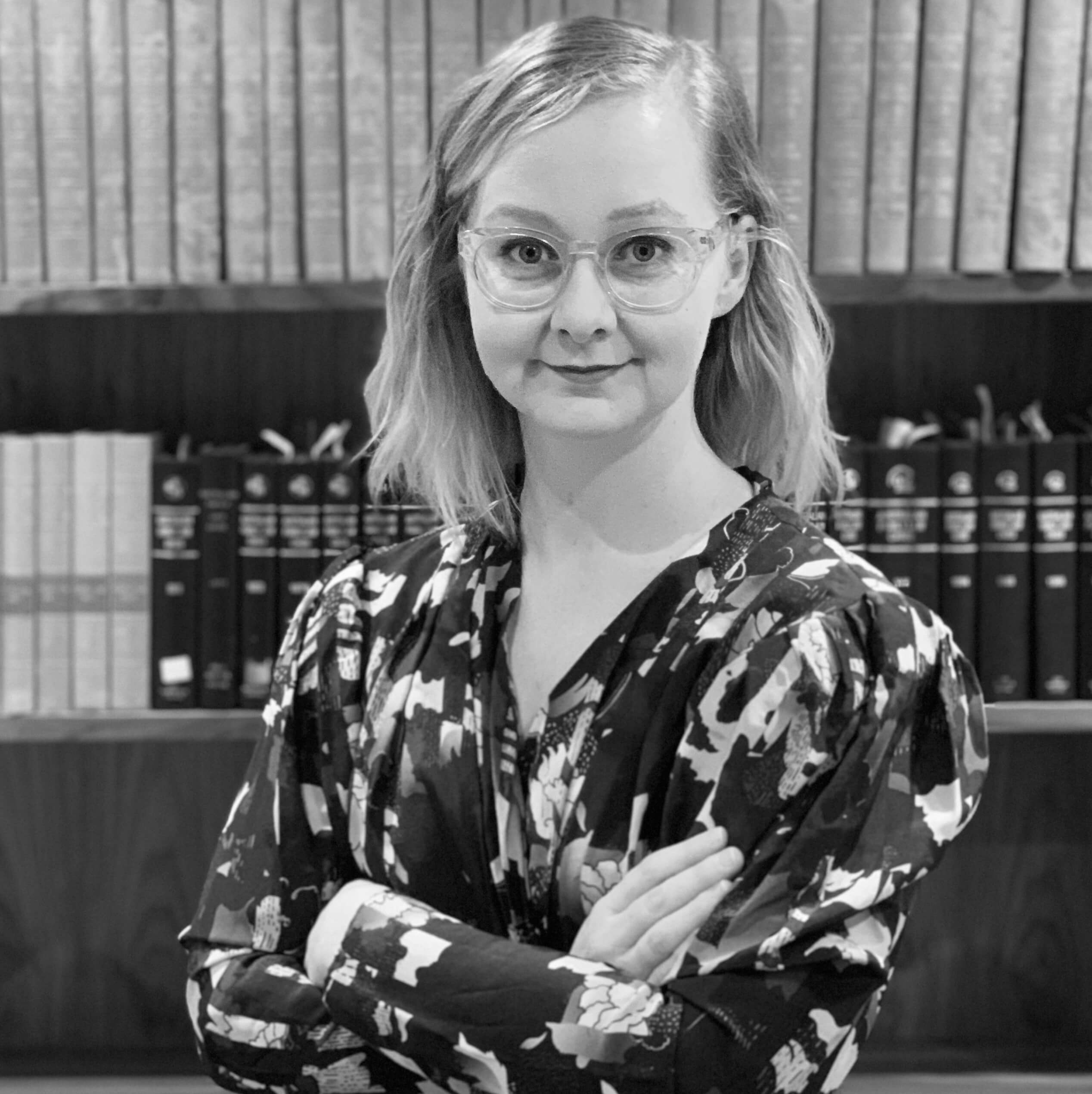 Postal Address:
19 Inns Chambers, Level 19, Inns of Court,
107 North Quay, Brisbane QLD 4000
Phone:
+61 7 3210 1197 / +61 437 098 837
Madeleine Murphy was called to the Queensland Bar in 2018, having been admitted as a solicitor in 2015. She maintains a general practice with a focus on administrative, family law, regulatory and child protection matters.
Prior to commencing at the private Bar, Madeleine was a Legal Associate in the Family Court of Australia from 2014 to 2018 working for a number of Judges of both the Trial and Appellate divisions. In doing so she developed a keen awareness of the practices and procedures of the Family Court and was exposed to a vast array of matters.
Madeleine also volunteered as a solicitor at the Queensland Public Interest Law Clearing House (as it then was) for a number of years where she gained experience in a number of general civil practice areas including immigration, employment, debt disputes and contract disputes.
Madeleine holds a Bachelor of Laws (Honours) and a Bachelor of Arts from the University of Queensland.