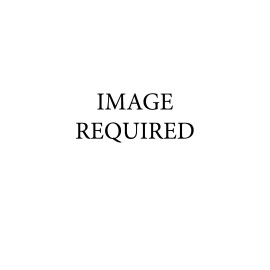 Postal Address:
19 Inns Chambers, Level 19, Inns of Court,
107 North Quay, Brisbane QLD 4000
Laura Reece was admitted to the Bar in 2006 and worked for almost ten years as an in-house barrister for Legal Aid Queensland, commencing at the private bar in 2017. She has appeared for accused persons in courts all over Queensland, regularly travelling to regional and remote centres.
Laura is an experienced trial advocate and appears regularly in the superior courts. She also has experience in appellate work.
Laura has a keen interest in regulatory, administrative (including disciplinary) and public law matters and has significant experience in mental health law.
Laura has long been involved in policy work and law reform, and is a member of the Criminal Law and Human Rights committees of the Bar Association.