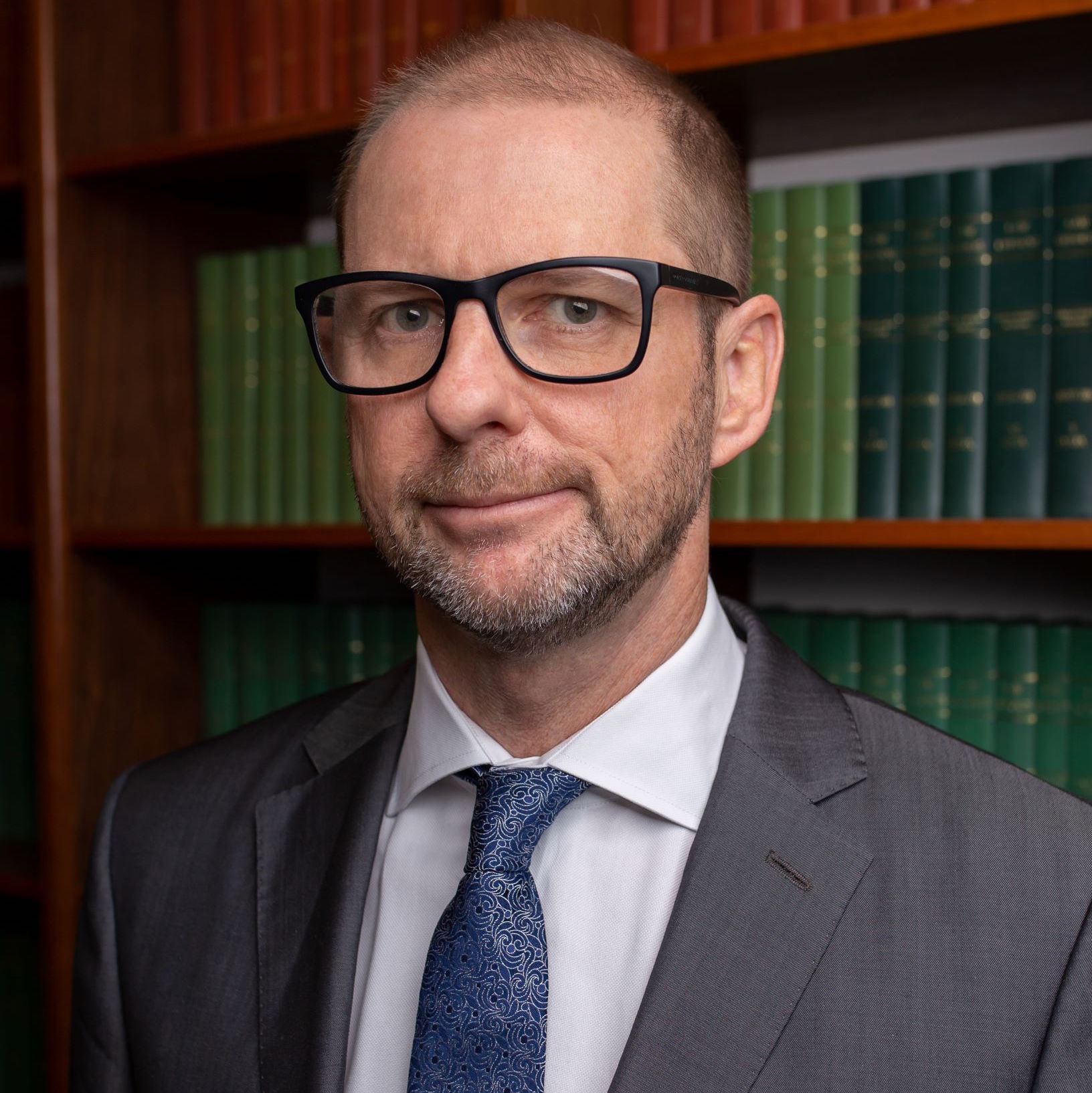 Postal Address:
19 Inns Chambers, Level 19, Inns of Court,
107 North Quay, Brisbane QLD 4000
Phone:
+61 7 3236 2260 / +61 400 262 269
John Dwyer was called to the Bar in 2005
John practises in Queensland as a barrister in private practice in the area of employment law. His experience covers the full spectrum of workplace matters and includes: dismissals, unpaid wages, industrial disputes of all sizes, enterprise bargaining disputes, sexual harassment, discrimination, restraint of trade disputes, reasonable notice claims, adverse action, workers compensation and workplace health and safety matters. In addition to these areas of experience John is also experienced in workplace investigations in respect of workplace misconduct, bullying & harassment complaints and workplace health and safety issues.John has extensive experience acting for both employers and employees, as well as many Government departments. He is an experienced advocate and litigator.He has been a visiting lecturer at the QUT Legal Practice Course since 1995 and lectures in the areas of advocacy and employment law.
Workers Compensation (Statutory Appeals)