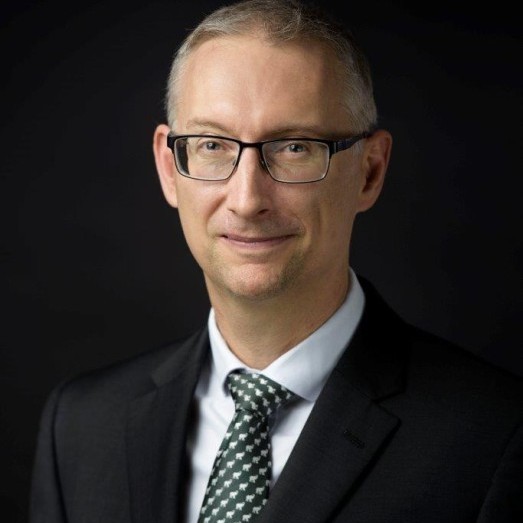 Postal Address:
19 Inns Chambers, Level 19, Inns of Court,
107 North Quay, Brisbane QLD 4000
Phone:
+61 7 3050 1323 / +61 434 571 937
LLB., LLM., B.Bus (Acc)
Greg was called to the Bar in 2008.
Prior to his call, Greg was partner of the firm Simonidis Shoebridge Lawyers.
As a solicitor, Greg practised in family law exclusively for over 14 years, and was an Accredited Family Law Specialist.
Greg has been the editor in chief of the journal, Current Family Law and the family law editor of the journal "Queensland Lawyer".
In addition to being an accredited Family Law arbitrator, Greg holds National accreditation as a mediator and is also a Family Dispute Resolution Practitioner for family law matters.
Greg has been a member of the executive of the Family Law Practitioners Association of Queensland, and of both the Family Law Committee and the Alternative Dispute Resolution Committees of the Queensland Law Society.
He is currently a member of the Family Law Committee of the Bar Association of Queensland.
He has presented numerous papers and published in a number of journals including the Australian Family Law Journal.
Primary Areas of Practice: