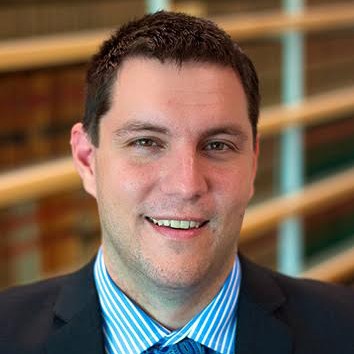 Postal Address:
19 Inns Chambers, Level 19, Inns of Court, 107 North Quay, Brisbane QLD 4000
Phone:
+61 7 3236 0890 / +61 419 799 441
Website:
Gold Coast Chambers
Andrew Fraser is a Barrister at the Queensland Bar. Before being called to the Bar, Andrew was a solicitor with a national firm working in litigation and was an Associate to Justice Atkinson of the Supreme Court of Queensland.  He has a Bachelor of Laws from QUT with First Class Honours.
Since being called to the Bar in 2008 Andrew has developed a broad civil practice and regularly appears as an advocate in applications, trials, appeals and mediations. He has particular expertise in the law of succession and has appeared on a range of estate and trust matters in the District Court, Supreme Court and Court of Appeal in Queensland including provision applications, will construction matters, informal will applications, charitable trust matters and applications by trustees for directions.
In 2018, Andrew was named in Doyles Guide as a leading junior counsel in Queensland and recommended junior counsel in Australia for Wills & Estates Litigation.
In 2019, Andrew was recognised as one of Queensland's preeminent junior counsel in Wills & Estates Litigation in Doyle's Guide.
Andrew is currently one of the Counsel Assisting to the Royal Commission into Violence, Abuse, Neglect and Exploitation of People with Disability.
Andrew is a nationally accredited mediator and has chambers in Brisbane and the Gold Coast.
Primary Areas of Practice:
Alternative dispute resolution
Common law/personal injury